[5-Step Spring Home Guide]
Revitalize Your Space For
A Spring Refresh!
Clients often ask me: Can you help me update and revitalize my home to be more inspiring and enjoyable? My answer is yes –by listening to your design needs and preferences, I create design solutions that bring your vision to life. 
No doubt, it's overwhelming, time consuming, and costly to search through endless social media and internet sites for design ideas – only to end up purchasing furnishings and accessories that don't work with your space or don't reflect how you envision your home.
At Sheryl Steinberg Interior Design, I create fresh and original design solutions that not only look beautiful, but are functional and tailored to your lifestyle.  Whether through my personalized guidance or sourcing a few new items to complete a space – I have the options you need to begin:
 1. Try a Design Starter Consultation [LEARN MORE HERE]. Our consultation is a 90-minute working meeting (in-person or virtual) that offers guidance to define your vision, create a design budget, and guide you on your next steps to proceed with your home's design – helping you to navigate a personalized and focused path to proceed.  It's great way to start the design process and feel confident and joyful in your home again.
 2. Just need some pieces to complete a room – visit our online SHOP [SHOP HERE].   I have gathered uniquely sourced furnishings, accents, and lighting to update your space. These selections have been specially collected for you – relieving you from endless hours of online searching.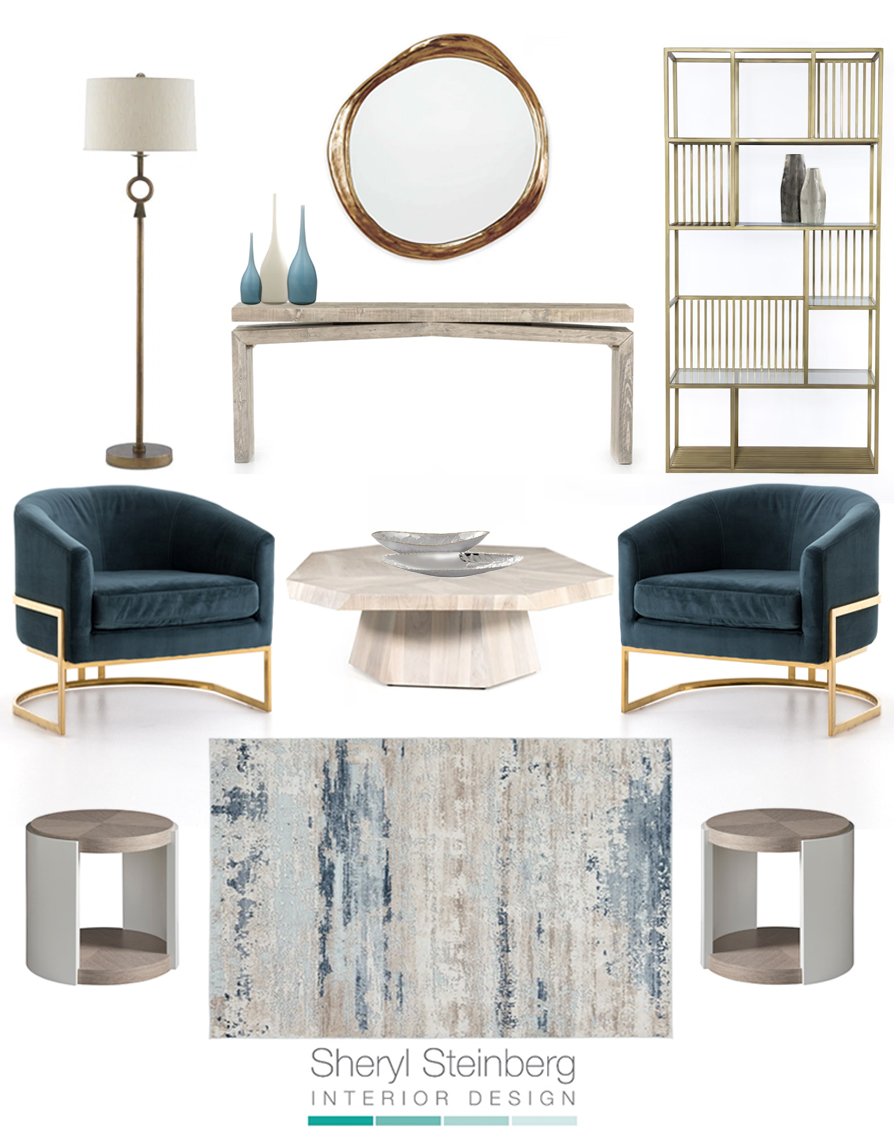 5-Step Restyling Guide To Get You Started:
Dining Room:
Mirrors:
Family Room:
Tables:
Bedroom:
Sign up to receive more free home design tips!