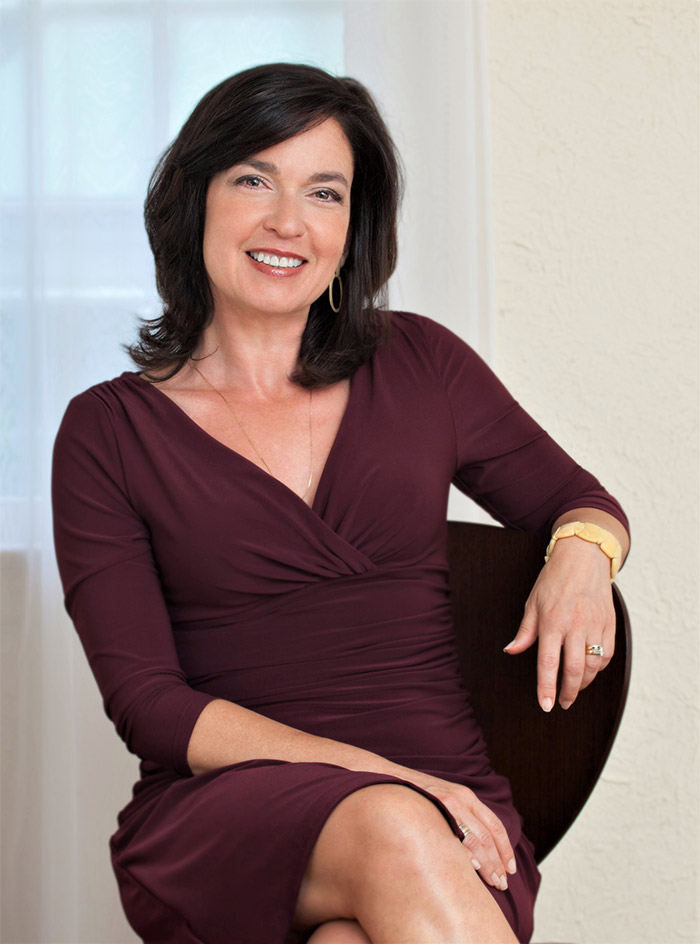 Sheryl Steinberg,
LEED GA, NKBA Member
President and Principal
Interior Architectural Designer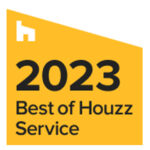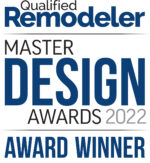 We specialize in transforming homes by focusing on who you are, how you live, and how you envision your home — resulting in a customized space designed uniquely for you.
I believe that creating a cohesive, modern style to meet each client's personalized needs in their home is crucial for their daily comfort, happiness, and modern living – enhancing their well-being. My clients look to me for fresh design solutions to rejuvenate their homes by designing spaces that achieve increased functionality and restore beauty in their living environment.
Having moved multiple times and remodeling my own homes, I personally know what it's like to go through a redesign.  With my streamlined and organized design process, I collaborate with you to create a high-quality, beautiful design that fulfills your vision, budget, and unique design needs. I seamlessly guide you through the design's development with clear and consistent communication.
As a member of the National Kitchen and Bath Association (NKBA), 15-year Allied Member of the American Society of Interior Designers (ASID) and certified by the U.S. Green Building Council in Leadership in Energy and Environmental Design (LEED), I maintain my yearly professional certification credentials on the local and national levels – integrating the most current innovations and developments into my clients' custom designs.  My award-winning designs and expertise are nationally recognized and featured in national publications and media.
I earned my BFA in Interior Architecture and Design, cum laude, from the Academy of Art University in San Francisco.  Previously, I worked in corporate marketing after earning my BA in Economics from Rutgers University.  My business background, together with my interior architecture design practice and personal experiences, provide me a solid foundation to manage and create beautiful and inspiring interiors for you.