Easy Lighting Ideas For Your Home
Is the lighting in your home motivating you to perform the necessary tasks essential to living, working and schooling? No doubt, lighting is one of the most important elements of your home's design, not only for style and creating an atmosphere for gathering, but for performing daily activities and specific tasks in a safe and healthy environment.  Insufficient lighting makes your home appear dull, causes fatigue and is unsafe for movement about.
Now more than ever, lighting design, using appropriate lighting sources are essential for aesthetics of your home, and provide solutions for achieving a multitude of tasks necessary for your success, safety, happiness, increased energy and wellness for functioning daily.
Lighting design is specifically created for solutions that improve the life, safety, and welfare of those using the space by integrating the proper general, task, accent, and decorative lighting including the appropriate proportion, installation, bulb, energy efficiency, and controls.  In fact, creating a quality, personalized lighting layout and design to meet the needs of today's lifestyle is crucial for 24/7 multi-use by multiple generations.
In my professional design practice, I create a lighting design tailored for my clients and incorporate the latest products, fixtures and technology to create modern solutions for clients by designing and specifying lighting not only for function and beauty, but for safety, joy, and various uses.
It's time to give you and your family peace of mind for a functional, efficient and secure space. Now is your opportunity get ready to modernize your home's lighting.
Are you ready to get started on lighting solutions for a beautiful and efficient home?  Try a one-hour virtual design consultation.  It's great way to start the process and feel confident and joyful in your home again.
I'd like to help you improve your living environment by sharing some design ideas you can implement right now that will make your home more vibrant, comforting and efficient.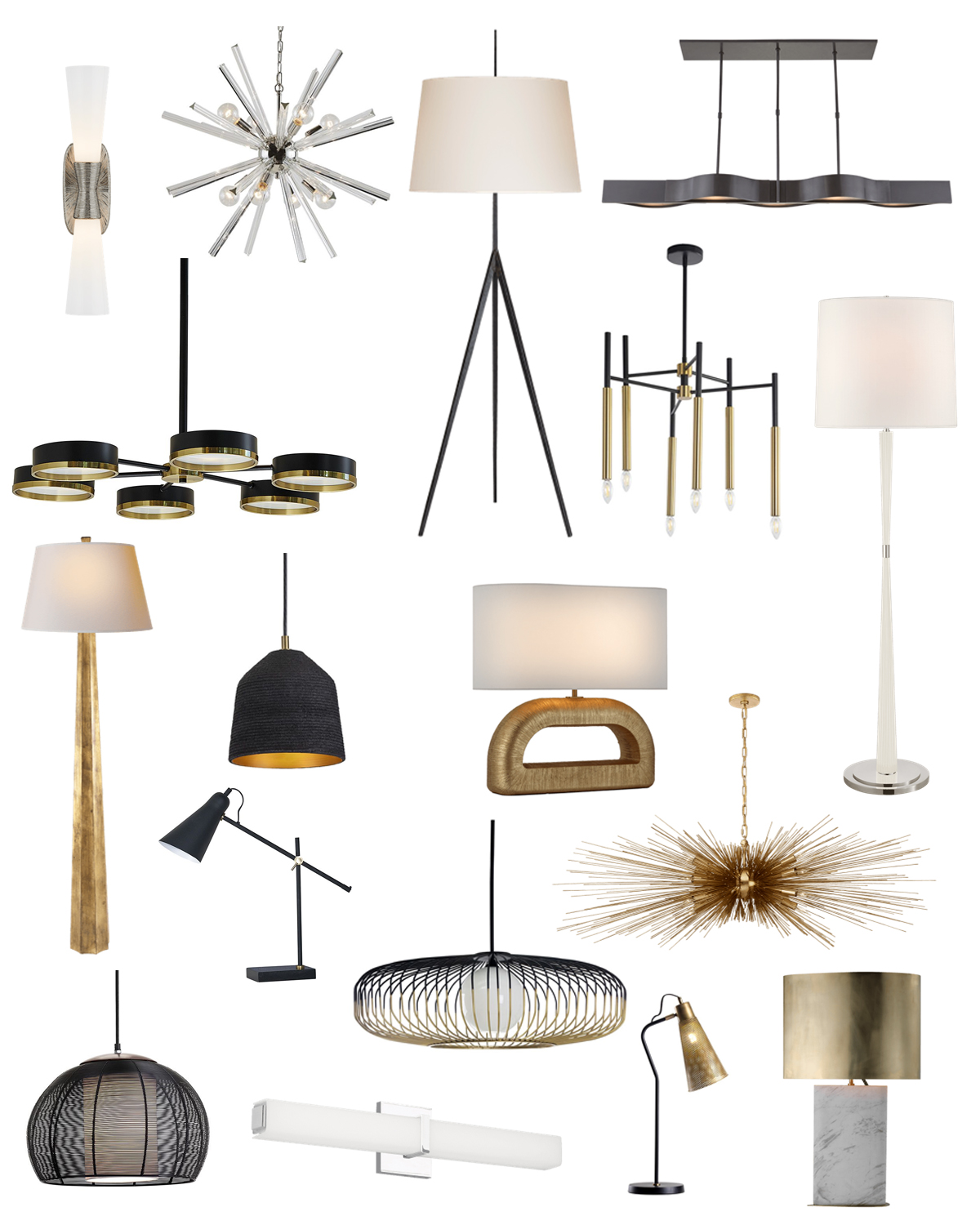 Lighting Design Solutions To Get You Started:
Livingrooms:
General  – Put in ceiling lighting to diffuse general light, and floor lamps and table lamps near seating areas for targeted tasks like reading for reduced eye strain.
Bathrooms:
Multiple Tasks  – Design a multi-layered lighting scheme for general overhead lighting, targeted task lighting, and automatic sensor lighting for nighttime safety.
Bedrooms:
Ambiance  – Combine various light sources like a ceiling fixture with a dimmer for ambiance, and bedside lamps for reading create a layered relaxing atmosphere.
Kitchens:
Layered Sources – Add multiple light sources that specifically target your high-performance needs from general ceiling lighting, to undercabinet task lighting for meal prep, to island pendants for eating and studying.
Outdoors:
Safety  – Incorporate fixtures made for outdoor elements that not only add curb appeal, but provides adequate safety and wayfinding at night.
Sign up to receive more free home design tips!