Best Organizing Ideas For A Joyful Home
After a summer outside, you may be adjusting back to working and schooling indoors – but are you feeling like you need a reorg?  Chances are, your home is ready for a change to bring greater joy, efficiency and productivity as fall approaches.
More than ever, decluttering, organizing and streamlining your home will help ease your mind and enable you to focus on what matters most – your comfort, success, happiness, increased motivation, enhanced productivity and decreased stress.
In my professional design practice, I create personalized solutions for clients by designing spaces that improve their living and working environments – resulting in functional and inspiring interiors.
Are you ready to get started on solutions for an organized and modernized home?  Try a one-hour virtual design consultation.  It's great way to start the process and feel confident and joyful in your home again.
I'd like to help you improve your living and work environment by sharing some design ideas you can implement right now that will make your home more organized, comforting, and efficient.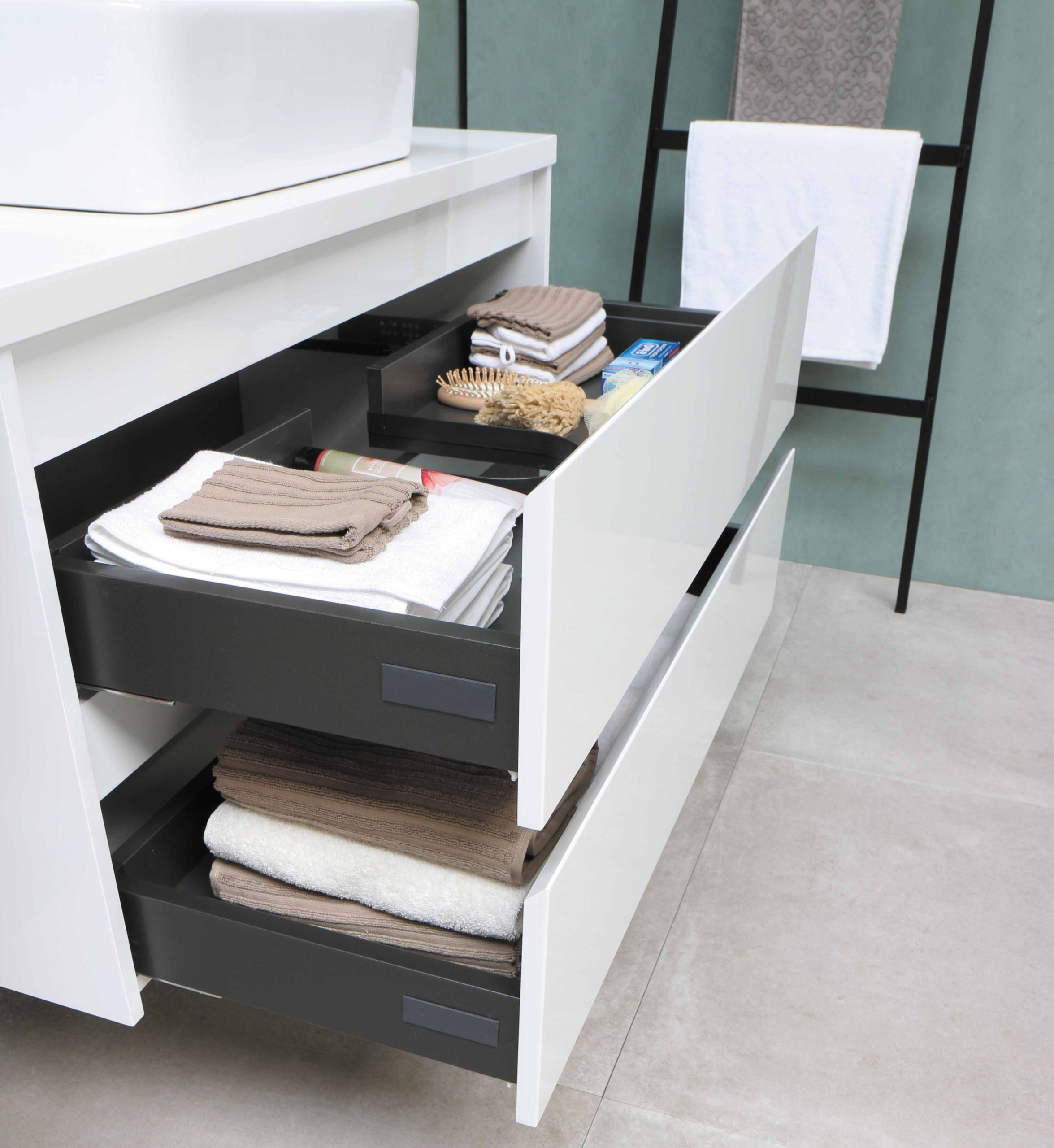 Home Organizing Tips To Get You Started:
Desktop:
Streamline desktop accessories – Group your supplies in holders for easy accessibility.
Kitchen and Bath:
Declutter kitchen and bathroom  – Consolidate, purge and simplify storage areas to create space-saving functional solutions.
Files:
Create file systems – Organize your electronic and paper files so they are easily located.
Storage:
Maximize storage – Incorporate drawer dividers and multi-level storage systems.
Supplies:
Simplify office supplies  – Arrange supplies by group and keep frequently used ones visible on your desk.
Cords:
Manage cords – Simplify cords and chargers on a power strip in one area in each room.
Sign up to receive more free home design tips!