4 Simple Ways To Create Wellness In Your Home
Do you need more calm and tranquility in your home?  Are you ready to find rejuvenation in a space that provides wellness and serenity in your life?  More than ever, homes have become the central focus for creating a healthy retreat to provide space for well-being, joy and safety, as well as boost creativity and improve concentration.
Not only do our daily health and wellness routines take place in the home, it's become a place to create a private, personalized refuge to de-stress and relax in a soothing, healthy, peaceful, safe, and beautiful space.
No matter the size your home, you can make some simple changes to create a serene environment in the comfort of your own private space, whenever you want – having a healthy wellness retreat.
I help people rejuvenate their lives by designing spaces to achieve joy, serenity, and beauty in their homes.  In my national award-winning design practice, I work with clients to create personalized modern solutions not only for beauty and function, but for safety and hygiene.
Are you ready to create your soothing retreat right in your own home?  Try a 90-minute Design Starter Consultation [HERE] in-person or virtual.  It's great way to start the process and feel confident and joyful in your home again.
I'd like to help you improve wellness in your living environment by sharing some design ideas you can implement right now that will make your space more serene, functional and beautiful.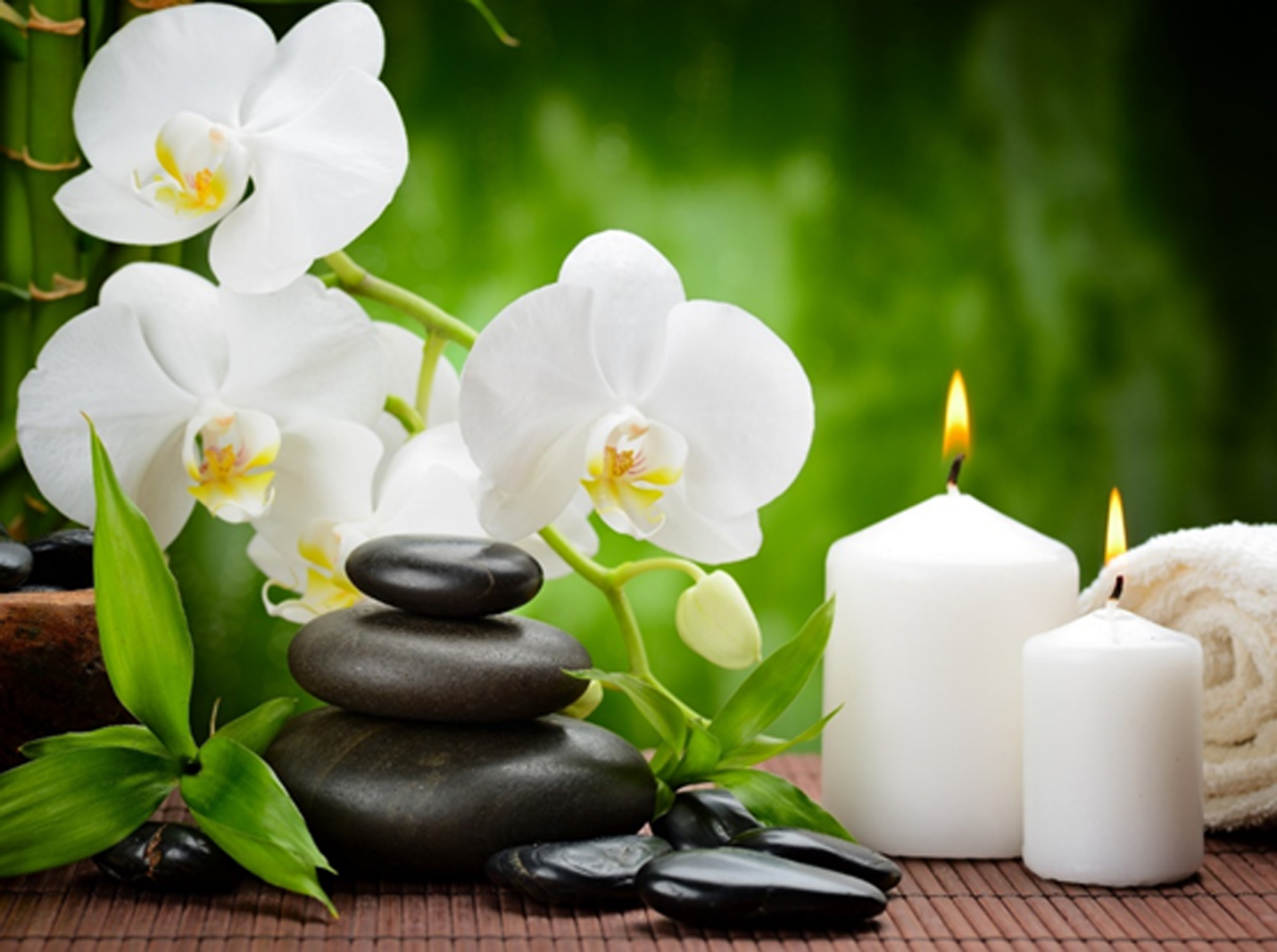 Wellness Design Solutions To Get You Started:
Color:
Reduce Stress – Choose soothing colors that create serenity and joy.
Scents:
Evoke Calm – Add calming and natural scents to increase relaxation – like lavender and eucalyptus.
Lighting:
Create Relaxation – Incorporate adjustable lighting with dimmers for calming mood and ambiance.
Personal Space:
Quiet Area – Create a private, tranquil area to decompress without disruption.  Maybe for meditation, yoga, reading, sketching – with calming music.
Sign up to receive more free home design tips!