3 Simple Design Tips To Refresh Your Home
Does your home look as fresh as it used to be?  Do you just need a change to feel inspired in your space?  No doubt your home has been working overtime like never before.  So, even a few simple updates can make a big impact.
Not sure where to begin? Try a one-hour virtual design consultation.  It's a great way to start the process and feel happy in your home again.
Our homes have taken on a whole new dimension in our daily lives. So, creating a functional and effective home design to meet the needs of today's ever evolving lifestyle is crucial for not only your daily comfort, wellness, joy and security, but for modern living in a connected, versatile, multi-generational environment.
Now is a perfect time to get started on the process of designing and implementing modern, beautiful, efficient and cost-effective solutions for your home's refresh.  Prepare to update, redesign, renovate and modernize your home for how you want to live your life.
I am available to assist and guide you to incorporate furnishings, fixtures, high-performance materials, and technology that implement modern solutions. We can design interior home spaces not only for comfort, functionality and beauty, but for wellness, safety, and adaptability.
Don't wait any longer – I'd like to help you improve functionality, wellness and beauty in your living environment by sharing 3 design ideas you can implement right now that will make your home more joyful, comforting modernized and efficient.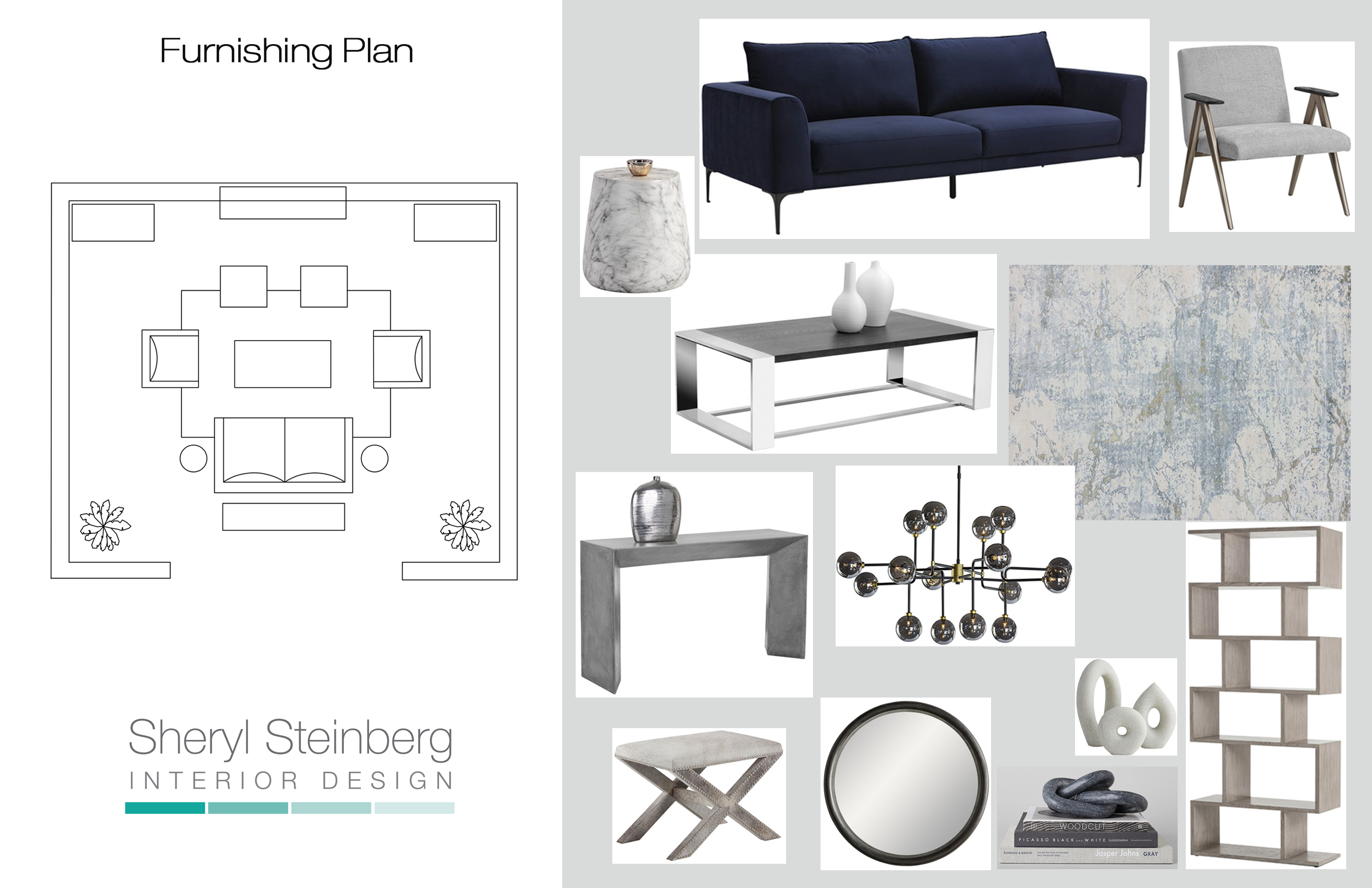 3 Simple Design Tips To Refresh Your Home:
Window Treatments:
Change your window coverings – Update your window treatments with a new color and style.
Artwork:
Add new artwork  – Freshen up your walls with new wall décor and artwork.
Furnishings:
Edit tired furnishings  – Replace outdated furnishings with fresh new ones and even rearrange their placement.
Sign up to receive more free home design tips!