4 Easy Ideas To Freshen Up Your Bathroom
A few updates will bring a new style and life back into your bathroom – making you feel refreshed and renewed.  Not only do your daily health and wellness routines take place in the bathroom, it's one of the most important spaces in your home that requires clean, safe, and efficient protocols to function for modern life.
No matter the size your bathroom, you can have an invigorating and revitalized space that is more efficient and functional.
I help busy homeowners rejuvenate their lives by designing bathrooms to achieve joy, comfort, and ease in their homes.  In my national award-winning design practice, I work with clients to create personalized modern solutions not only for beauty and function, but for safety and hygiene.
Not sure where to start?  Try a 90-minute Design Starter Consultation [LEARN MORE HERE].  It's great way to start the process and feel confident and joyful in your home again.
Don't wait any longer – I'd like to help you refresh and revitalize your bathroom by sharing some design ideas you can implement right now that will make your bathroom more functional and joyful.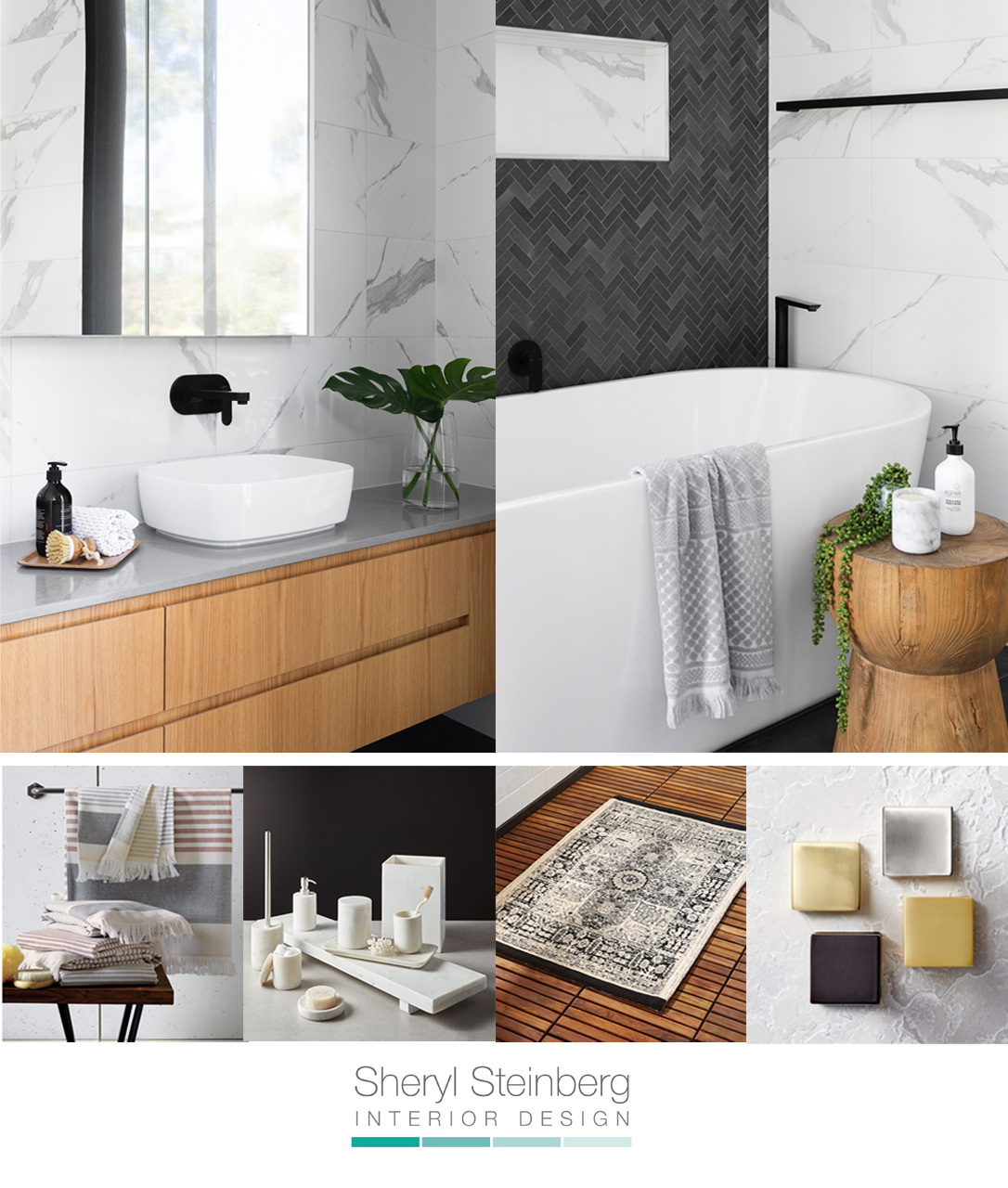 4 Easy Design Ideas To Freshen Up Your Bathroom     
Lighting:
Change out the lights  – Update bulb types and fixtures for a brighter and more functional space.
Paint:
Make a color change – Choose a new paint color and finish made for damp areas to provide an entirely new refresh.
Cleaning:
Deep clean – Hire a professional to deep clean surfaces, fixtures, tile, and grout so your space will shine, while improving hygienics.
Fixtures:
Update plumbing fixtures – Replace outdated faucets and showerheads for energy efficient modern styles.
Sign up to receive more free home design tips!